Made in Portugal
We produce all of our items in family-owned ateliers in Portugal, which have been there for many generations.
Quality for Years
The quality of our clothes is crucial. The importance of qualitative and long-lasting fabrics has an immense impact on how we see fashion.
Sustainability
For us, sustainability isn't something we crossed out on a long list; it is common sense put into practice. It is our way of looking at today to improve our tomorrow.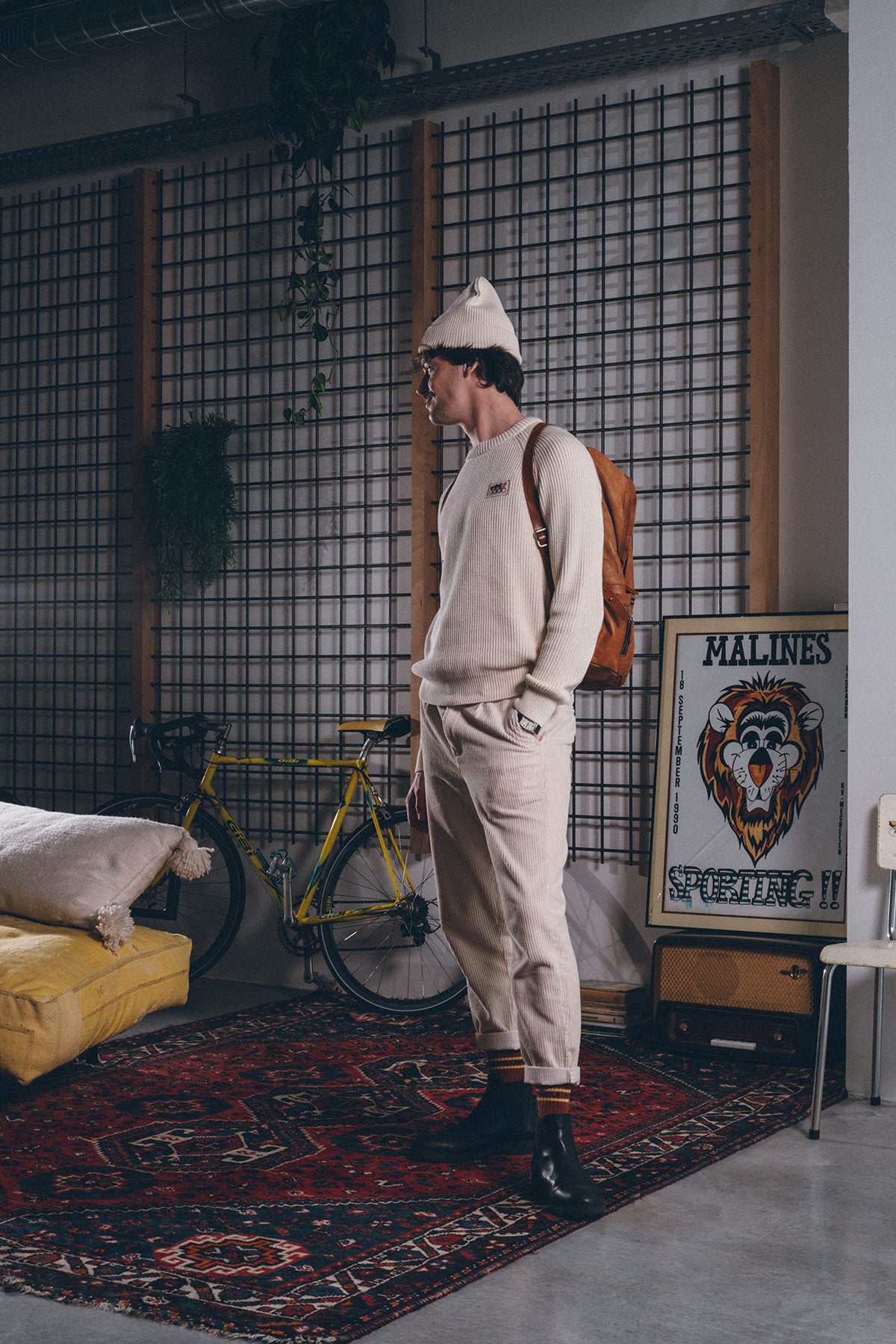 Cycling
Loving
goods.
We all have our
back in the day treasures
and next Sunday hopes.
we understand the joy,
the gathering,
the passion,
the importance.
we cherish, we pursue
since and until.